Introducing The Pegasus
UV Printer Package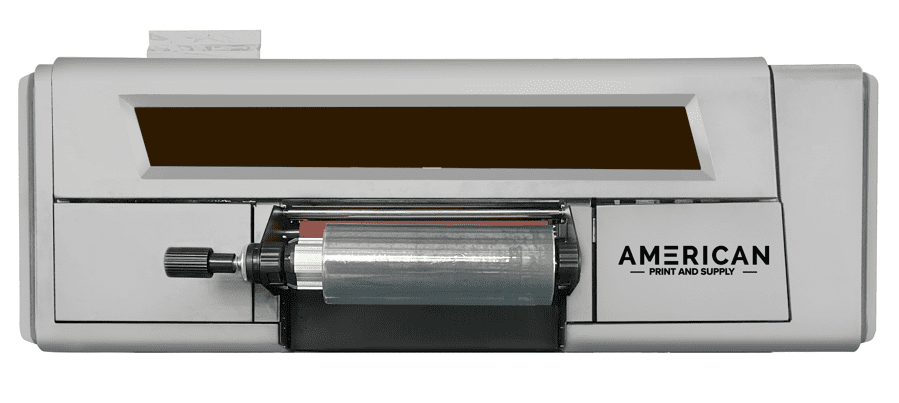 The Pegasus UV Printer Package
Unleash your creativity and take your printing capabilities to new heights with the Pegasus 17-Inch UV DTF Printer. Designed with innovation in mind, this cutting-edge printer combines advanced technology, precision engineering, and exceptional versatility to bring your visions to life like never before.
Equipped with state-of-the-art UV printing technology, the Pegasus opens up a world of possibilities for your printing needs. The UV ink system delivers vibrant, fade-resistant colors that pop off the page, making your designs stand out with a captivating brilliance. Say goodbye to traditional printing limitations as the Pegasus enables you to print on a wide range of materials, including cotton, polyester, blends, and even non-traditional substrates like wood, metal, and glass.
Specifications
Get to know the printer.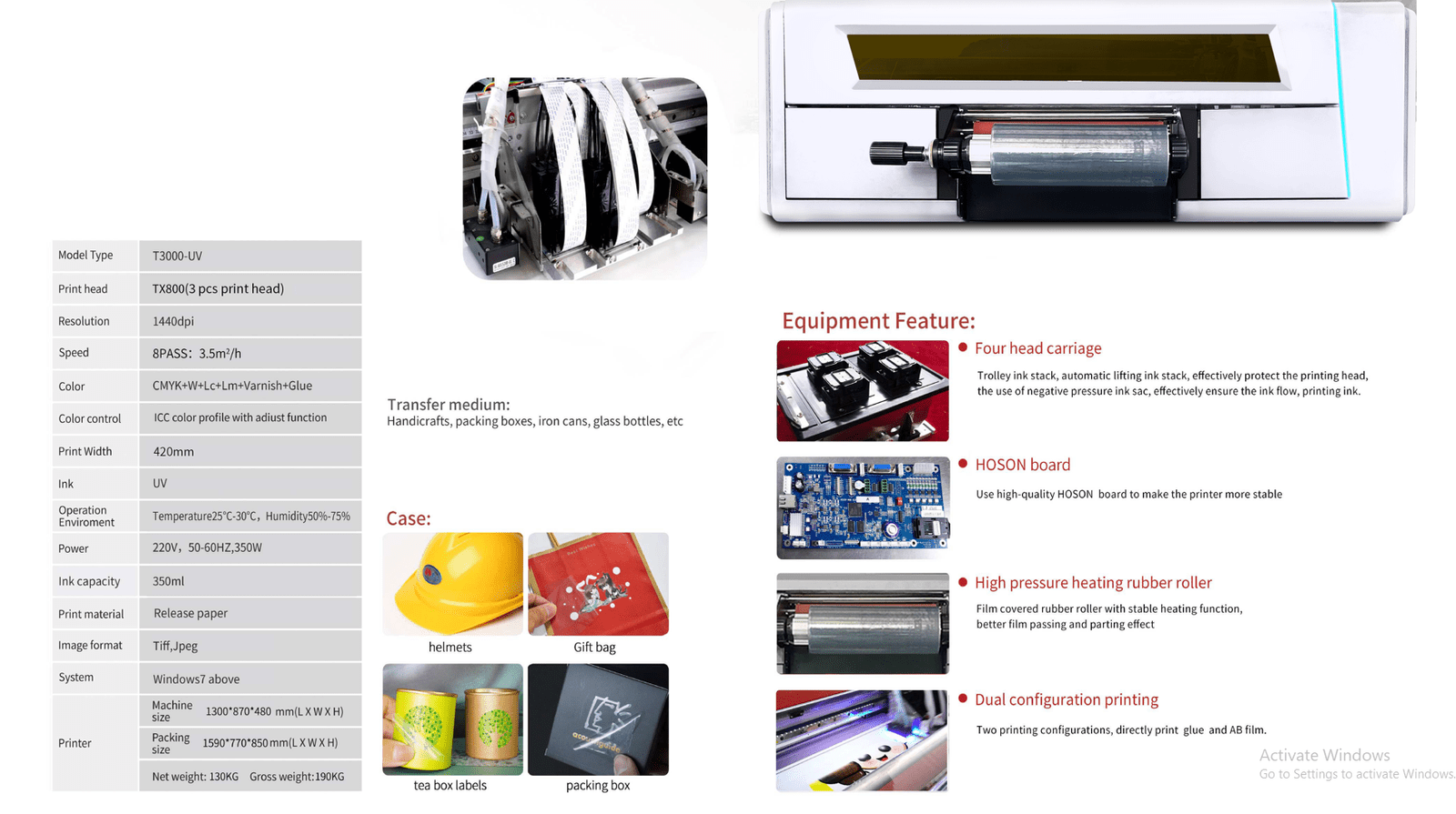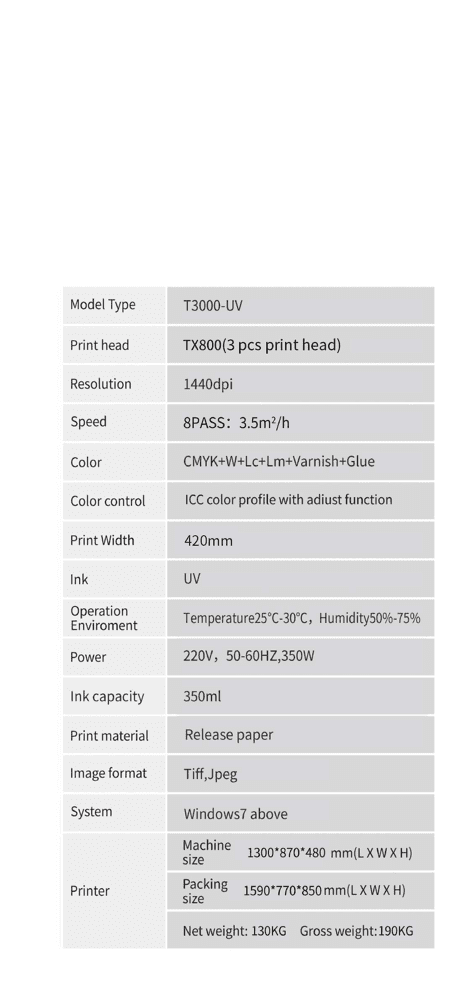 The Pegasus
UV Printer Package
What's included

1 – New 17" 4-Head High Speed UV DTF Printer 'The Pegasus' w/ Stand and all bulk hardware

Print 17" Rolls

Ink Tank Continuous Feed System

Humidity Sensor

Driver Software

1 Roll – 17" x 328' UV DTF Film

1 Roll – 17" x 328' UV DTF Laminate

1 Each – CMYK, W, Lc, Lm, Varnish, Glue

1 – UV DTF Cleaning Solution

Delivery, Install & Onsite training* (Most Areas)

Optional Industrial Filtration unit: $2,995 with purchase of printer package.